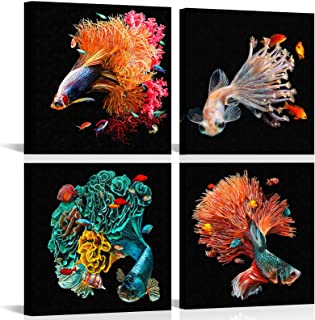 Can you Feel the Energy Emitting from this Betta?
This is perhaps our most detailed print as every fin is beaming with a strong electric effect. Put this in a room where you're looking to be productive as the colors are all about positive energy and inspiration!
This selection is offered for a VERY LIMITED time!
Betta Energy quantity