Reflections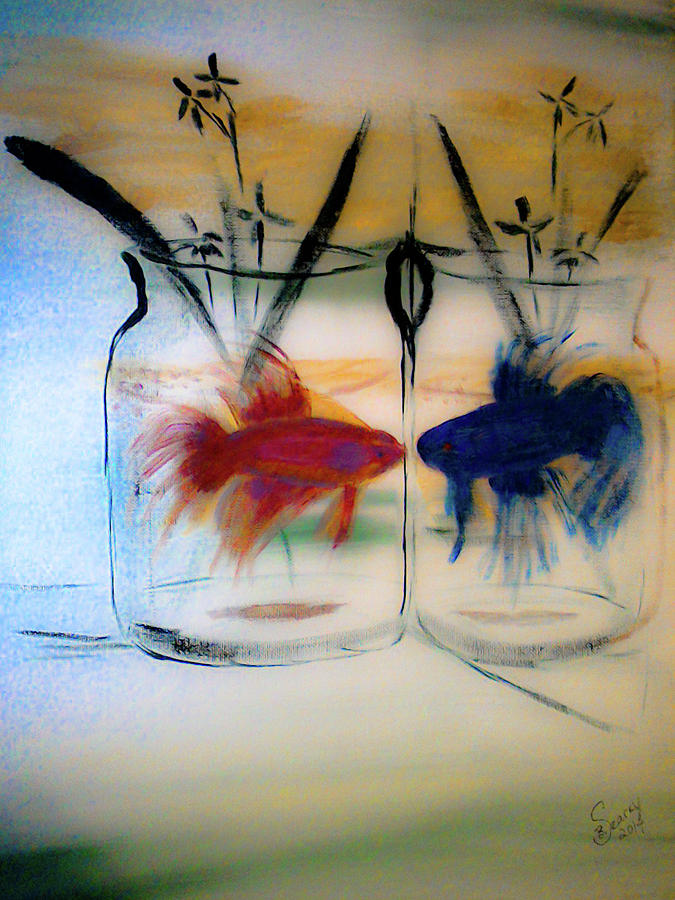 Reflections is Our Most Popular Betta Art!
They say pictures typically don't do the real thing justice and this is certainly one of those examples!
The first time I took this canvas out of the box, I couldn't believe how much additional detail and color it had compared to the image! If this is the betta art you go with, we can't wait to hear your reaction when you first open it!
Reflections quantity
Let's Get it!