Dragonet Energy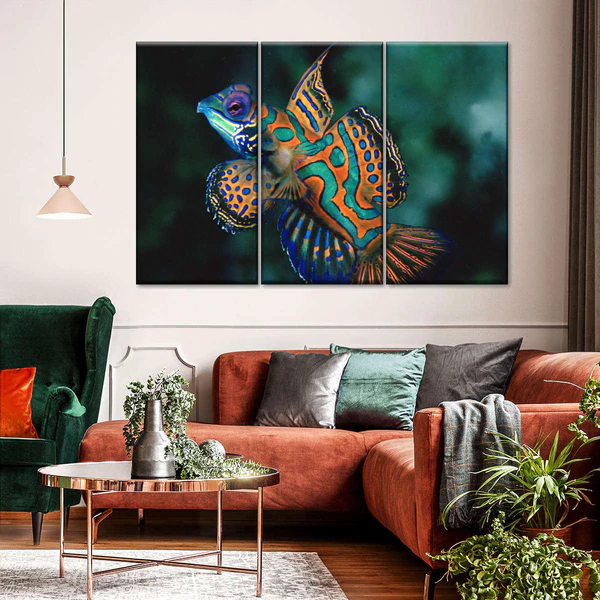 Our Favorite Mandarin Dragonet Art Piece!
(Copepods Not Required)
We wanted to capture the true beauty of this blue mandarin for any enthusiasts out there who are in love with their colors and markings as much as we are. This artwork is meant to bring a beautiful energy to any room you place it in!
This art piece is offered for a VERY LIMITED time before new art replaces it.
Dragonet Energy quantity
Let's Get it!